Overview of The Hope Center Houston
Founded in 2016, Hope Center is a Houston faith-based nonprofit resource center for the homeless. They are taught basic life skills and are provided with resources such as counseling, internet, showers, clothing, and access to computers to support those to transition off the streets.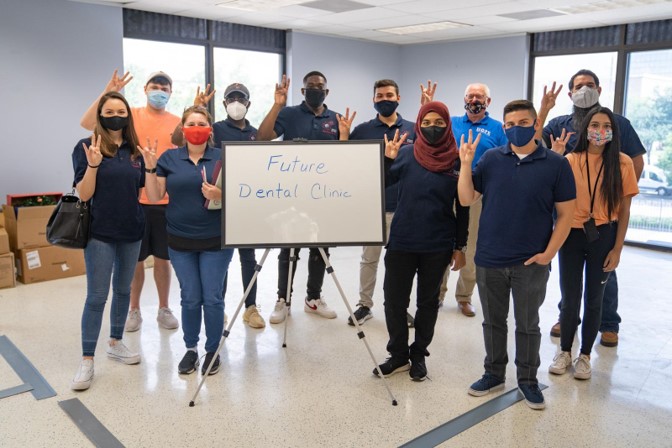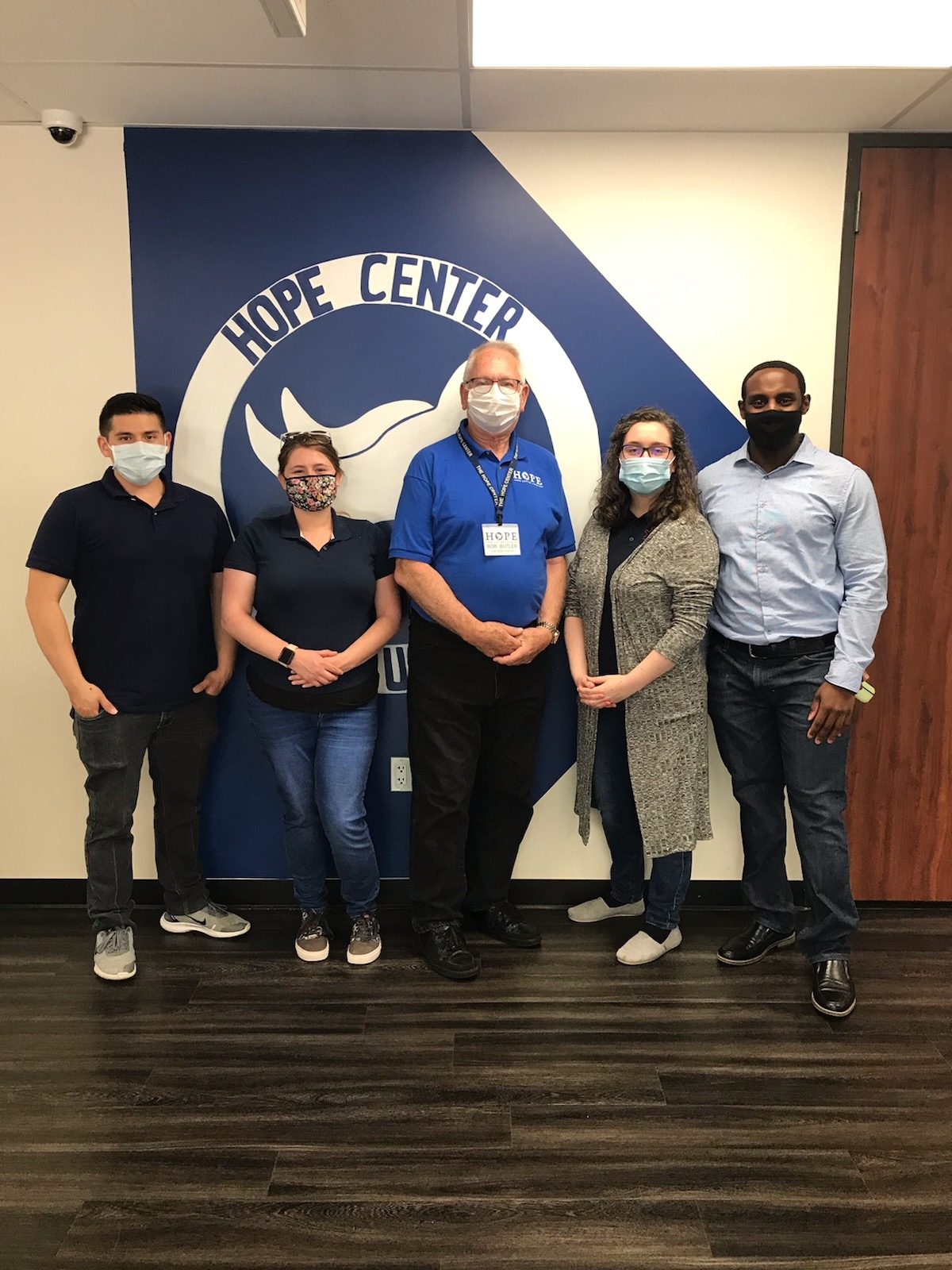 EWB's commitment to improving lives continues locally in a project working with Hope Center Houston to provide dental care resources to Houston's homeless. The Hope Center is an established, faith-based refuge for the city's homeless that has expanded with the intention of building a dental clinic. EWB is working to create architectural and electrical drawings that best utilize the space available, according to the specific needs of the Hope Center. Under the review of CECorps (Community Engineering Corps) program, EWB will be able to secure permitting and work alongside Hope Center and [nonprofit – need to find] to actualize the clinic construction plans. This dental care resource has enormous potential to affect positive change for the homeless situation in Houston by restoring dignity and hope to members of our city who so desperately need it.
  One year ago, the Hope Center Houston purchased a 2-story 40,000 sq ft building and are now planning to transform part of their 2nd story into a dental clinic. 
The Hope Center already has: 
-Furniture, Dental Equipment (Burkhart Dental Supply), and Volunteer Dentists (Spring Branch Community Health Center)
EWB UH, under CECorps program, will Design and Permit the new space with a team of professional mentors. 
Under CECorps regulations, Project Hope Center's Team will include a student project lead, student design lead, student communication lead, professional PE REIC (Responsible Engineer In Charge), and professional mentors. 
EWB – UH has been approved for this project as of August 2020 and is under guidance to form the complete project team.  This project does not include physical implementation, as CECorps does not hold manual labor liability insurance. The Hope Center is responsible for the final implementation. 
The project expected progress is as follows …
Approve Project ✓

Find Leadership Team ✓

Submit Project Team application ✓

Complete Work Plan ✓

Submit Work Plan for Internal Team Review ✓

Independent Review Panel of Work Plan ✓

CECorp Technical Review Community Approves Work Plan

✓

Engineering Service Agreement 

✓

Professional Liability Insurance 

✓

Quality Control Process for Design Plans 

CECorps Review 

City Submission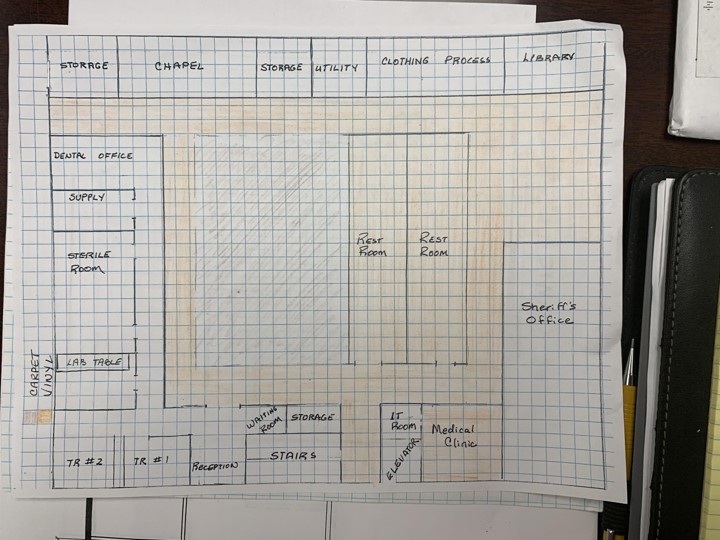 This project will impact the large homeless population in the Greater Houston area for years to come. Additionally, this dental office will help improve quality of life and health for those impacted by it. EWB-UH is proud of this local community project and looks forward to seeing it to completion.