Water Distribution Project
Establishment of a clean and reliable source of water
Build an affordable system that is efficient yet simple to maintain and manage
Improve the community's overall quality of health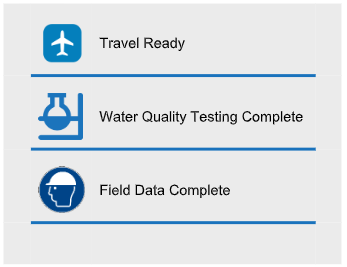 Currently, EWB-UH is working with Valerio, another small community in Nicaragua, on a project to redesign and improve their wells, water pumps, storage capacity, and distribution system. We have established community contacts, specific community needs, and community demographics. The next phase of the project is to conduct an assessment trip to the community itself to gather survey data, logistics research, design input, and objective clarification, as well as providing the opportunity to build community relationships. Once the data is gathered, we will begin working to design a water distribution system that will meet all of the community's needs.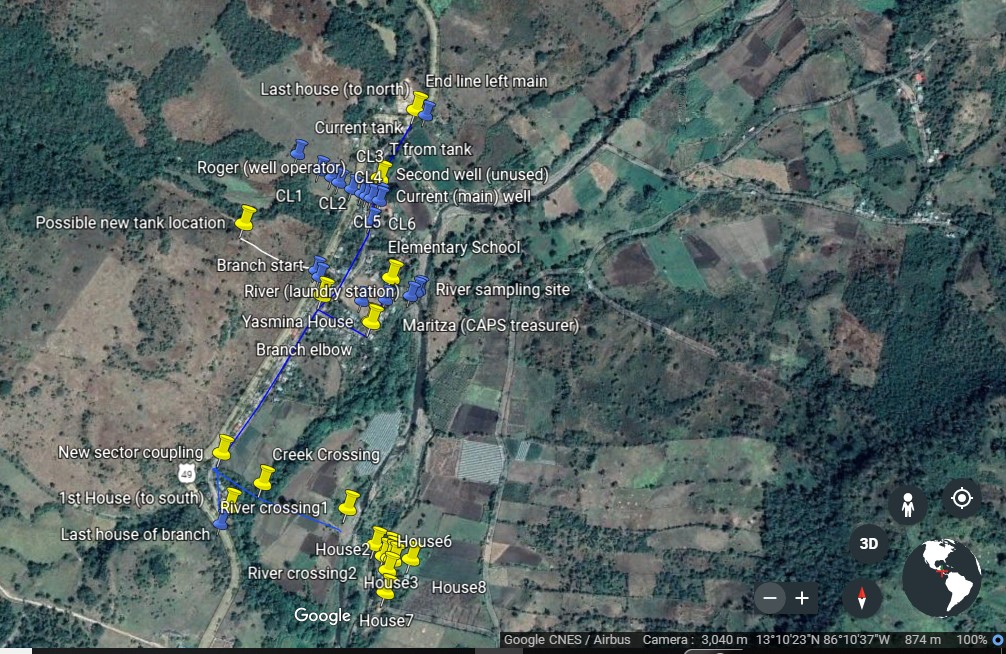 This is an opportunity to make a real difference. By
completing this project, much needed water will be
distributed to a total of 900 community members right
to their doorstep. The families of the community will
be able to use this water to drink, wash their hands,
and bathe just as we all are able to. The need of this
water distribution project has been a top concern of
the community. However, the community lacks the
resources and technical skills to tackle their problem.
That is where the University of Houston Chapter
comes in. Working alongside the community, the
University of Houston Chapter strives to make this
dream, a reality.
A total of about 900 people
with reliable access to water
Safer water to drink
Healthier Community
Better quality of life
Community equipped with
skills to manage system